Vision
Since its establishment in 2007, the Institute of Dynamic English Advancement (IDEA) has been continuously providing efficient and effective English as Second Language classes to people with immense desire to communicate their thoughts to the world. We have been continually devising and revising teaching techniques to ensure holistic improvement of students. We have also been constantly improving our facilities and faculty to maintain relevance and absolute competence. This is in line with our aim to produce nothing but fluent English communicators, who will eventually fulfill our vision to become a globally known, English Academy.
Mission
English being the global language has created a huge demand in the language learning industry. This is especially true not only in progressive Asian countries, but also in many other places around the world. In response, our mission is to provide high quality immersive English enhancement lessons that cover the five macro language skills. We believe that any person equipped with efficient communicative abilities can easily realize his ambitions and find his place in the world. Thus, we are committed to innovate teaching strategies that are learner-based, socially relevant, and timely. We are fixed on being part of the pedagogical growth of our students; as well as their personal and career growth. Most importantly, we mean to break boundaries and make our students relevant players in the game of life through their language education.
History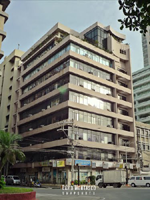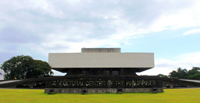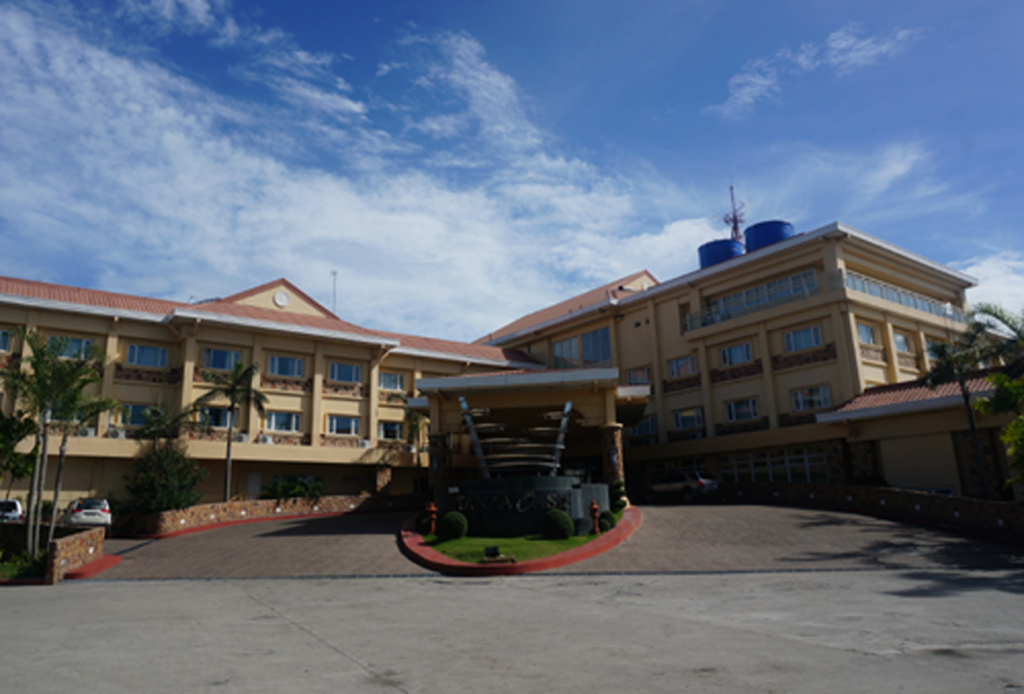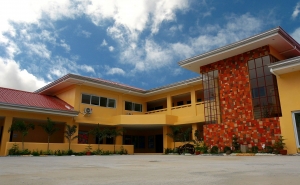 BM International Travel & Tours
GLC Tower Ermita Manila
Caters travel and tour
Airline, hotel, van & booking
BM Training Language Center Corp.
2nd floor Amazing Theater CCP Complex

Travel and tours & English Camp
IDEA
Oasis Hotel, Tanza Cavite

English Camp