Providing I-nnovative courses paired with teaching stratagems designed to cater to students' needs
We have D-edicated teachers who give the most lively out-of-the box lectures.
Plus, E-nthusiastic staff, creating an environment of comfort and convenience.
Our camps and classes promise nothing but the most A-dventure-packed holistic English learning experience.
Canyon Woods Residential Hotel and Resort
IDEA
English Camp
2016-Present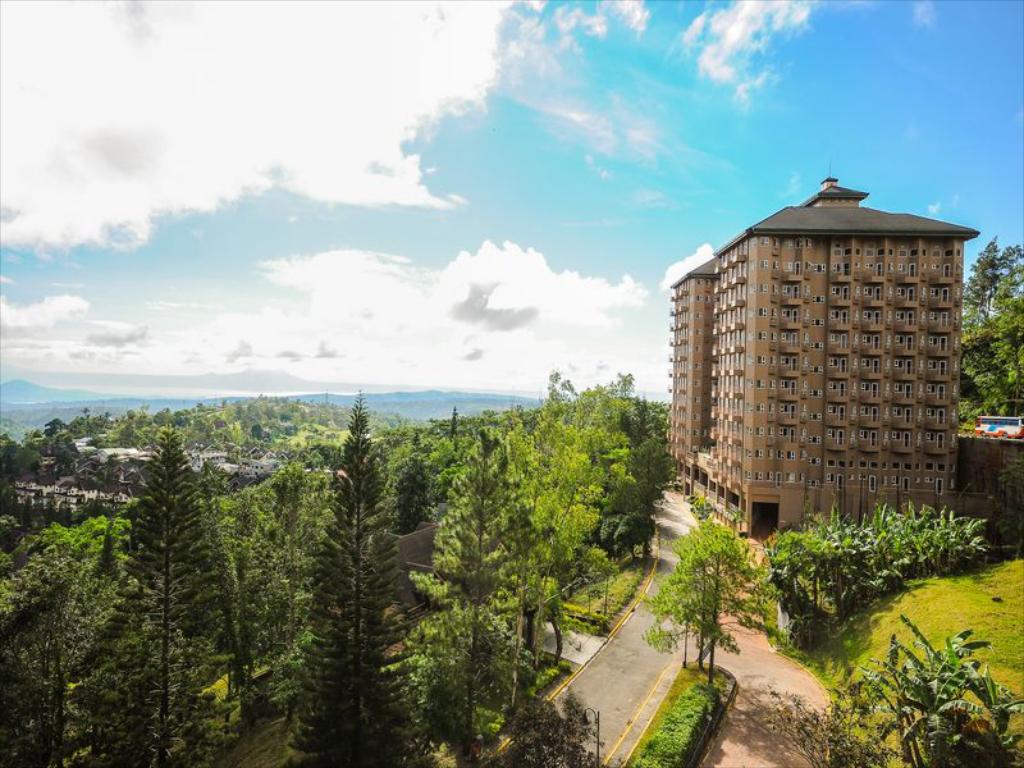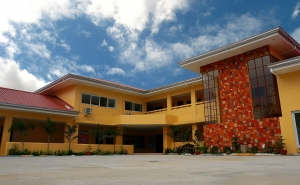 IDEA
English Camp
2014-2017
Tanza Oasis Hotel and Resort
IDEA
English Camp
2012-2014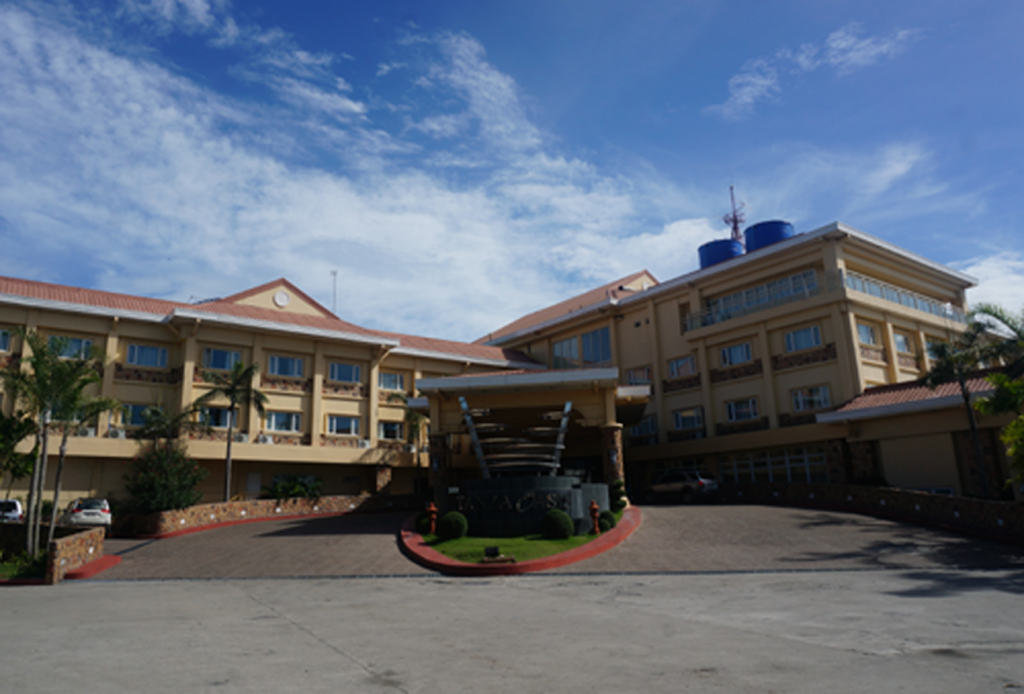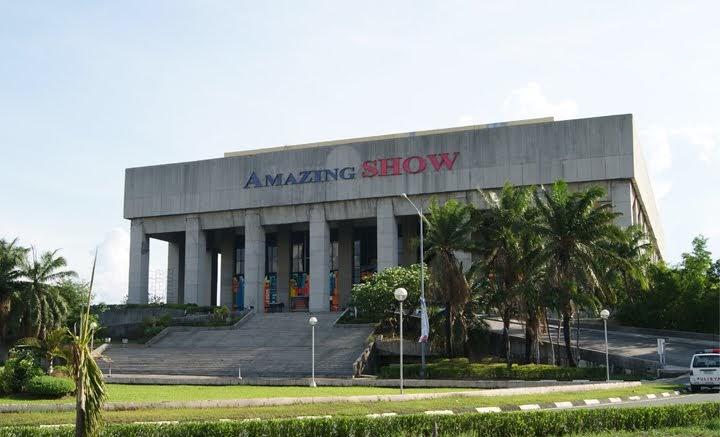 BM Training Language Center Corp.
2nd floor Amazing Theater CCP Complex Travel and tours & English Camp
2009-2012
BM International Travel & Tours
GLC Tower Ermita Manila Caters travel and tour Airline, hotel, van & booking
2007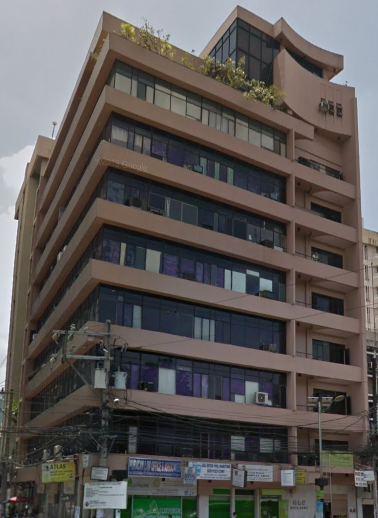 Superb Teaching
We provide excellent tutelage from all of our teachers. We have qualified Filipino teachers, as well as native speakers, who are dedicated to giving first-rate lessons that are sure to stimulate the mind of our learners
Want experience extraordinaire? No big deal.
Hotel Accommodation
Our students enjoy living in a sophisticated 4-star resort hotel with the view of the sea right at their fingertips. This unique experience also features recreational amenities, giving them absolute relaxation after a day of hard work.
International Cuisine
We definitely are global. Our academy serves an array of dishes famous all over the world. Our notable chef and ambient restaurant are sure to satisfy your cravings.
Location
Live and study in comfort and convenience, as our academy and the hotel is smack in the middle of the bustling metro and the quiet suburbs. It is only minutes away from the airport and other commercial and recreational establishments.
Accreditation
Affiliations make a difference, and our academy is connected to and accredited by The Philippine TESDA (Technical Education and Skills Development Authority), Bureau of Immigration, and the Department of Tourism.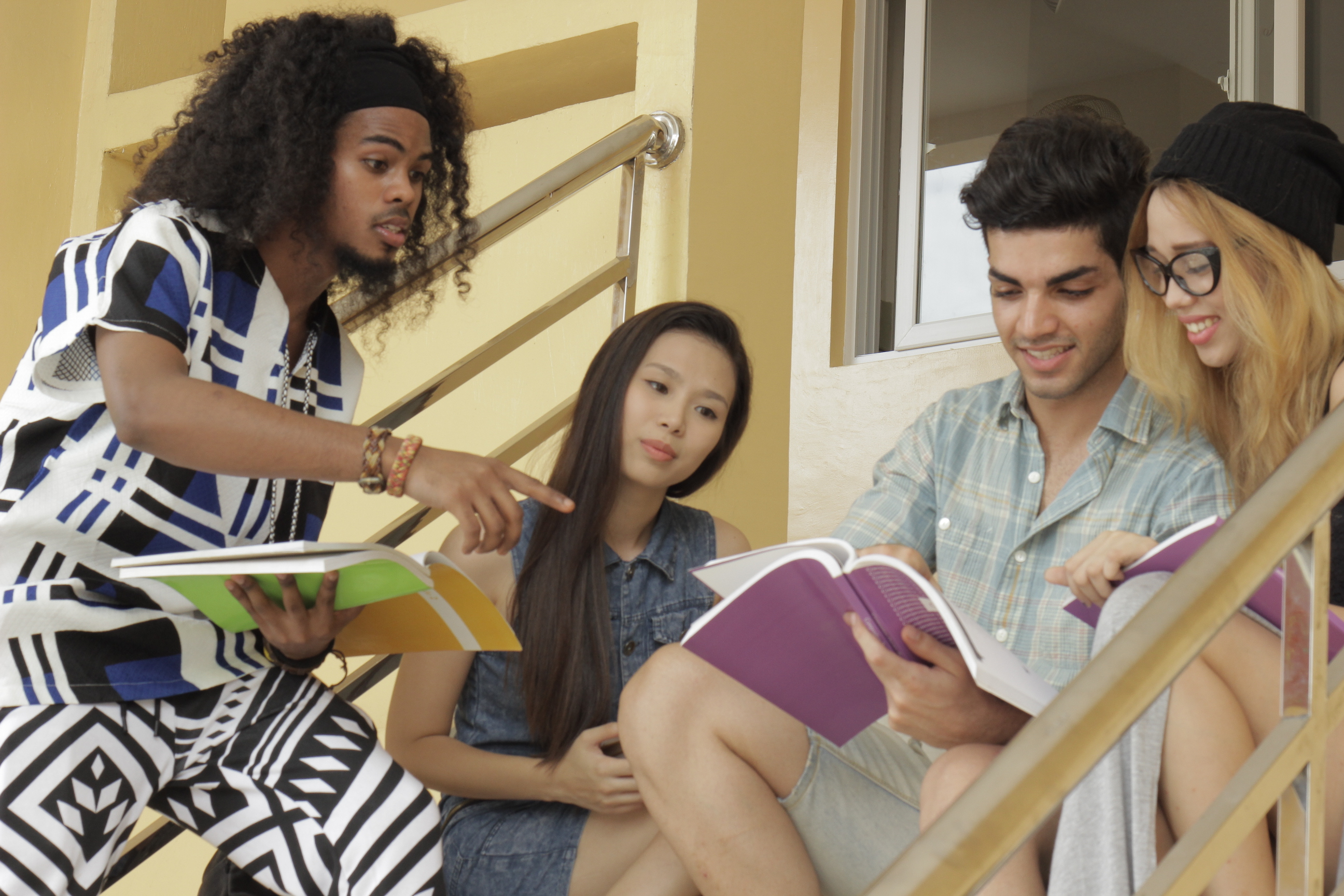 Since its establishment in 2007, the Institute of Dynamic English Advancement (IDEA) has been continuously providing efficient and effective English as Second Language classes to people with immense desire to communicate their thoughts to the world. We have been continually devising and revising teaching techniques to ensure holistic improvement of students. We have also been constantly improving our facilities and faculty to maintain relevance and absolute competence. This is in line with our aim to produce nothing but fluent English communicators, who will eventually fulfill our vision to become a globally known, English Academy.
English being the global language has created a huge demand in the language learning industry. This is especially true not only in progressive Asian countries, but also in many other places around the world. In response, our mission is to provide high quality immersive English enhancement lessons that cover the five macro language skills. We believe that any person equipped with efficient communicative abilities can easily realize his ambitions and find his place in the world. Thus, we are committed to innovate teaching strategies that are learner-based, socially relevant, and timely. We are fixed on being part of the pedagogical growth of our students; as well as their personal and career growth. Most importantly, we mean to break boundaries and make our students relevant players in the game of life through their language education.